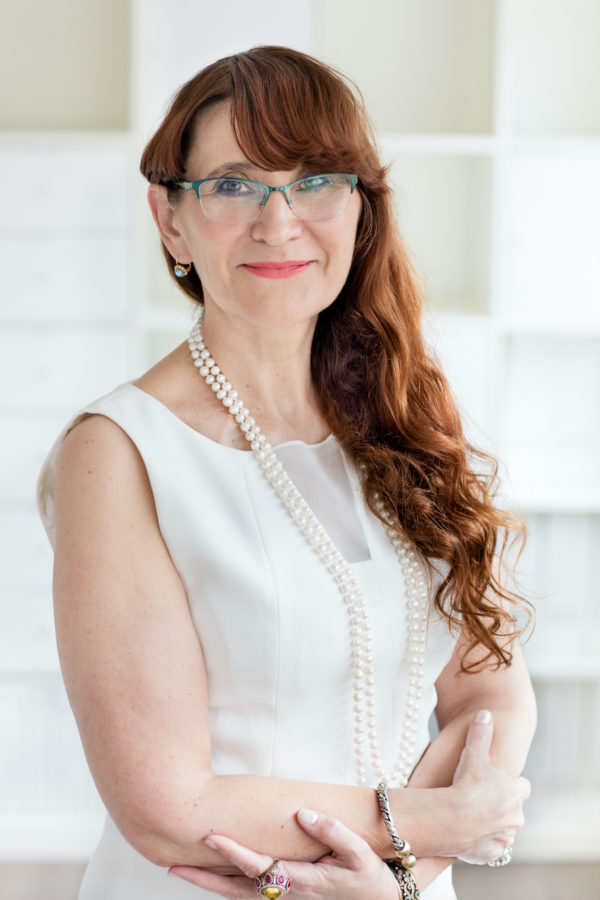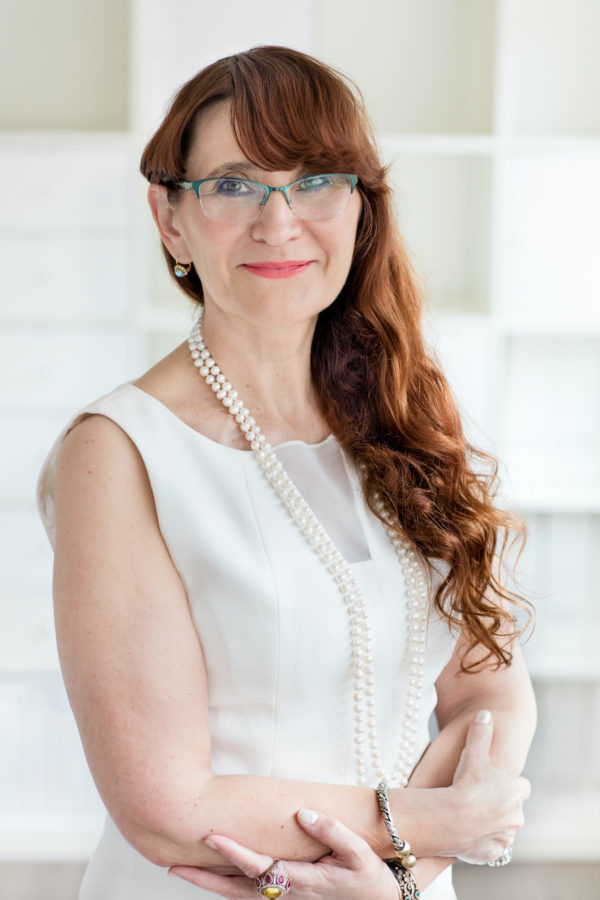 SNEJANA SHARKAR, RND, FNP, ACNP
Snejana Sharkar is the foundation of Indigo. She is an excellent health care provider who has dedicated her life to medicine and patient care. Her experience spans over three decades across two continents, while encompassing nearly every area in the medical field. This presence and hunger for knowledge in healing allows her to be the strong backbone at Indigo, that will provide a level of service second to none. The difficult cases, that most doctors avoid, she welcomes with open arms.
She finds special interest in thyroid irregularities, Lyme disease, hormonal imbalances, adrenal fatigue, gastrointestinal diseases, and immune system imbalances as seen with patients who are diagnosed with cancer. Snejana received her Doctor of Naturopathic Medicine (ND) from the University of Science, Art and Technology, Montserrat, British West Indies and London, United Kingdom. She received her graduate education at Howard University in consortium with Georgetown University, Washington, D.C.
Snejana Sharkar is an ANCC Board Certified Family Nurse Practitioner (FNP) and an Acute Care Nurse Practitioner (ACNP). She has more than 20 years of experience in Family Practice Medicine and Cardiology. Further, Snejana is Board Certified in Integrative Medicine and a member of the American Association of Integrative Medicine, Registered Naturopathic Diplomat (RND), American Holistic
Medical Association (AHMA), American College of Cardiology and the American Academy of Naturopathic Physicians (AANP), DC Association of Naturopathic Physicians (DCANP), American Academy of Regenerative Medicine (AARM), International Lyme and Associated Disease Society (ILADS), Institute for Functional Medicine (IFM) and the Academy for Insulin Potentiation Therapy Low Dose (IPTLD).
Snejana studied Insulin Potentiation Therapy under the founder of IPTLD Dr. D. P. Garcia. She has been an active member of the international chapter of IPTLD and has presented numerous case studies during IPT conferences. She further incorporates IPTLD for Lyme Disease treatment.
Dr. Isabel and Snejana Sharkar are the only providers in the Washington, D.C. area who hold a certification for Wilson's Temperature Syndrome (WTS) Restorative Medicine. Snejana has vast knowledge and experience in clinical endocrinology. For more information on WTS Restorative Medicine, click here.
Become an educated consumer with our Indigo Blogs and prevent dis-ease.
Our Doctors have been featured in: