Indigo Health Clinic Stands For Your Empowerment
MASTER YOURSELF BY LEARNING YOUR SUBCONSCIOUS PROGRAMS
Align to your true purpose by understanding your personalized Sphinx Code.
Your higher self awaits. The time to end suffering is now.
Now more than ever the world needs your gifts.
"I recently had a Sphinx Code reading with Greg and I found it very powerful and inspiring. The session was very thorough and enlightening. We were able to explore my deepest inner workings, which in only a few days, has brought awareness to so many corners of my life. Learning about the roles and lessons intended by my parents to shape my existence has allowed me to view them from a more graceful position where I can honor their sacrifices instead of resenting their behavior. The Sphinx Code reading showed me the character based challenges that I would face in a way that was empowering because it also showed me the rewards for overcoming my personal predispositions. Greg's insight and awareness was filled with deep seated truth and had a profound effect on my life."
– April C.
"Greg did a masterful job explaining what I was looking at, the various archetypes that comprise my being and their interplay with one another in tangible ways. Over the past two years, I have been recreating my life and Sphinx Code has been a powerful too. It shines a light on who you are, why you, I, and we repeat certain mistakes, what feeds our fire and alternately, casts us into shadow. It has reaffirmed parts of who I am, in various ways. I thank Greg for being a fine and entertaining teacher and high recommend a Sphinx Code reading to you and all your friends."
– Bruce G.
"The Sphinx Code is an amazingly deep system that allows me to clearly understand my inner workings and see the different negative patterns I exhibit in all areas of my life. More importantly it's given me precise tools to get out of those patterns and express my deep nature and positive aspects."
– Jade D.
"I feel it's given me a level of information about myself that no other tools have. Most importantly it provided me actionable ways in which to change my life instantly."
– Victoria C.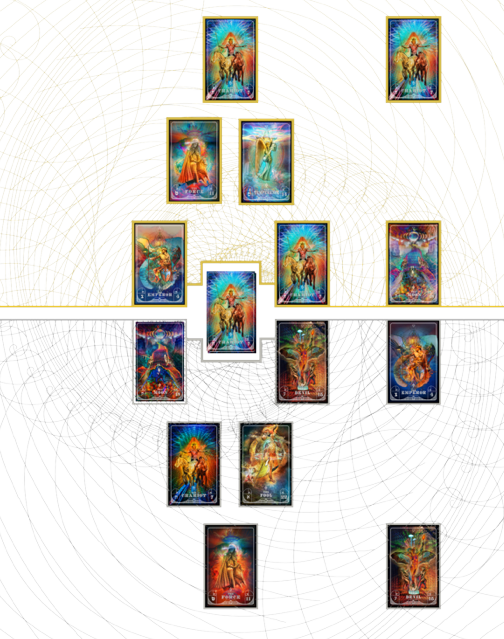 YOUR SOUL HAS A HIGHER PLAN FOR YOU
Discover the archetypes that unlock your true potential.
The Sphinx Code is a window into the visible and invisible, the known and unknown, the masculine and the feminine.
It is a system that reveals your blueprint from birth to understand how certain archetypes are affecting your subconscious mind. Gain a deeper understanding of why your life has played out the way it has and put an end to self-sabotaging patterns.
The Sphinx Code gives you the tools you need to walk through the elements – the mental, physical, emotional and spiritual.
Transform the wounds that have been passed onto you by your mother and father.
Discover the real you and move through life with confidence.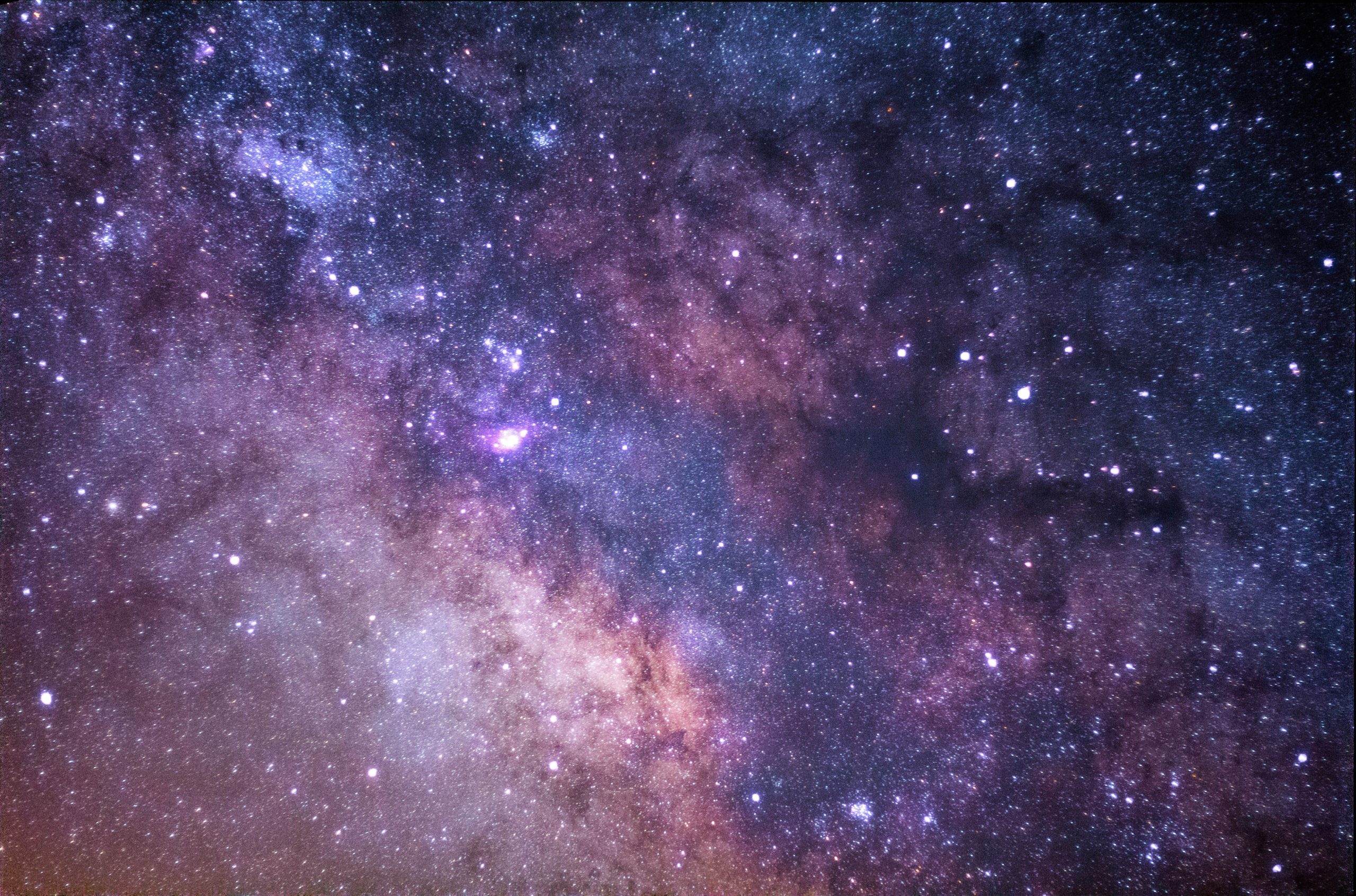 The Sphinx Code is used to navigate your subconscious, identify limiting beliefs, and release old patterns keeping you stuck.
The Sphinx Code is distilled knowledge from the ancient wisdom systems of numerology and tarot. It clearly lays out your blueprint at birth, revealing the traits and characteristics you inherited from childhood, and how they influence your subconscious mind. Learn how to break through the negative loop patterns that are keeping you stuck once and for all.
These patterns, or shadows, are there for you to overcome so that you can realize your true potential and evolve into your higher self. Gain the insight that years of therapy may never reveal.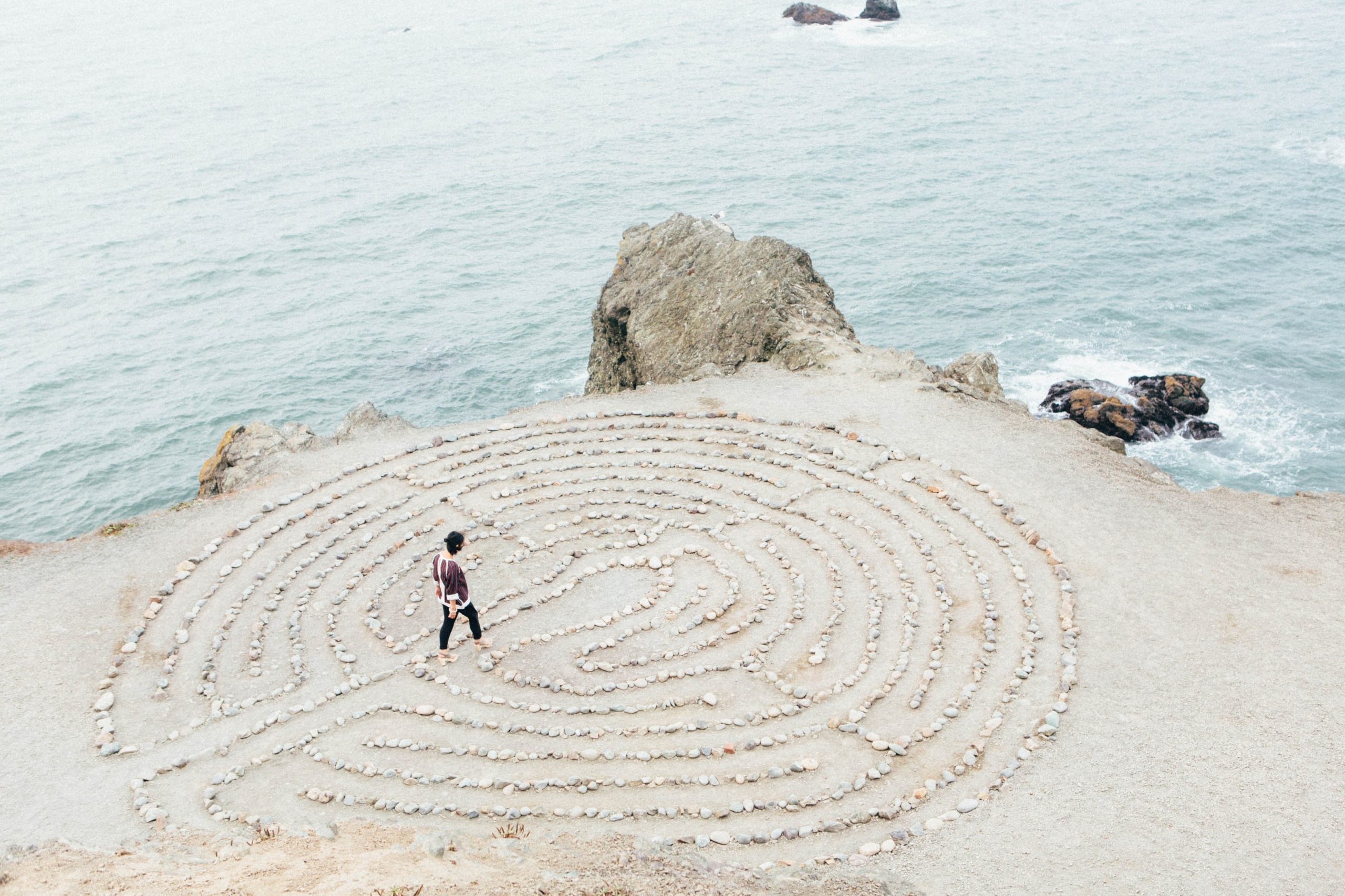 ALIGN WITH YOUR SOUL MISSION
You were born to thrive!
Having powerful tools in your toolbox to navigate life at an unprecedented time like this gives you a massive advantage.
The Sphinx Code reveals the deep answers you seek. Bring about absolute transformation and live the best version of yourself.
Call us today at (202) 298-9131 and experience how Sphinx Code will transform your life.

STEP INTO RAPID TRANSFORMATION NOW
Our Doctors have been featured in: