YOUR HEALTH IS THE BEST INVESTMENT YOU WILL MAKE
The best way to get started is to schedule an "Initial Health Consultation".
Have questions? Give us a call at

 

(202) 499-7535.

 

We are here for you!
For more information on appointments and what you should expect from your visit with Indigo Integrative
Health Clinic please see our "Patients"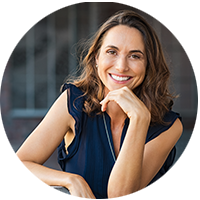 "Dr. Sharkar is knowledgeable, kind and takes the time to really figure out what's going on with you from a holistic perpsective. I moved away from DC and still go back to the clinic to get treated or pick up more supplements whenever I'm in town. I couldn't praise Indigo more!"
Zainab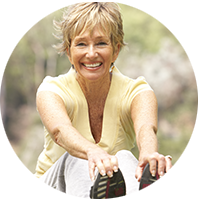 "Indigo Health is where you want to go if you would like a natural approach to your healthcare. Dr. Sharkar spends a great deal of time with you to come up with a plan to improve your health with natural supplements as well as traditional medicine. She is extremely caring and knowledgeable. Indigo Health is "concierge medicine" at it's best!"
Candace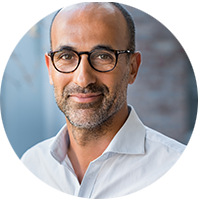 "Great experience and very knowledgable staff. Will definitely be coming back for a follow up."

Robert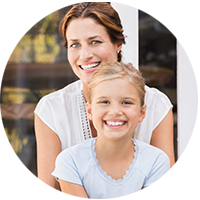 "Grateful to have found Dr. Sharkar. She is a kind, compassionate and caring doctor. Both my daughter and I are patients at the health clinic. Highly recommend this practice if you are seeking a medical provider who is very adept at getting to the root problem."
Cathy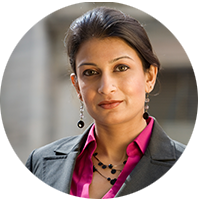 "Dr. Sharkar gave me back my life. I had done everything I could think of, or learn about, to heal myself from multiple health conditions and had reached a dead end. We found her at a health and healing fair in the Washington DC area. She told us that she had a lot of experience healing thyroid conditions, as she had healed herself. This is what I needed to hear and gave me hope.
Dr. Sharkar and her staff are amazing, caring, supportive and responsive. Even during my most difficult moments on this journey of healing, I never felt alone. I knew that I could reach out to her for guidance and assistance. My body is healthier now than it has been since I was in utero, and it is to Indigo Integrative Health that I offer my deepest gratitude for this transformation. Thank you!"
Basenji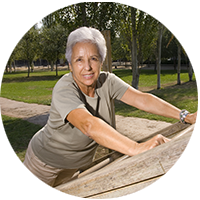 "Dr. Sharkar at Indigo Integrative Health Clinic is amazing! It has been great to see someone who is extremely knowledgeable and works to address whole body health. I feel she truly listens to me and addresses all of my questions. I am very happy to have found her!
Kathryn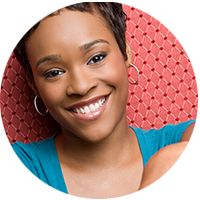 "Working with Indigo is the best decision I have ever made for my health! After years of seeing Specialists who continued to tell me I was healthy, despite my symptoms, I found Indigo and a Dr. who was willing to find the source of my issues. I was quickly diagnosed and treated with natural supplements and lifestyle changes that worked. I started seeing improvements in my blood-work immediately and steadily until my tests were within normal range. Dr. Sharkar and her team are very thorough, effective, and kind. I am now healthier and have more energy than I have had in 12 years and will continue to work with Indigo to maintain my health. "
Cayce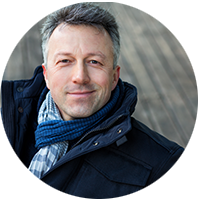 "This place is amazing. I do IV therapy there and it has changed my life!"
Chris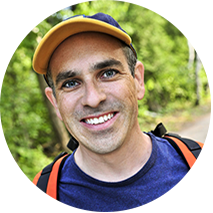 "This was a great experience with very personal and knowledgeable staff and doctor. I will definitely be returning for a follow up and recommend this clinic to anyone interested in getting to the bottom of their health issues. It was great to get looked at from a holistic approach rather then just masking the symptoms. "
Robert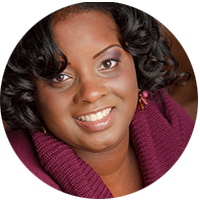 "I've been to many doctors in my life and finally, Dr. Sharkar has actually helped me to improve my health. It has been the best investment I've ever made and I'm very happy to have such a great and caring doctor. The best part is that everything is natural and it actually works. "
Eugenia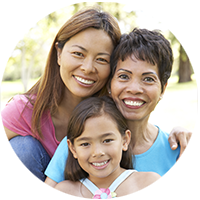 "My daughters and I see Dr S Sharkar. We have been patients for over a year and I can honestly say that Dr Sharkar has ALWAYS been there for us. She is a caring, honest, intelligent, experienced professional. She never hurries an appointment and she treats you as an equal, incorporating your views and research into her plan. She is very systematic and uses the highest quality diagnostic companies and supplements. Because she is a highly experienced Nurse practitioner and a Naturopathic practitioner she can give Intravenous therapies and can also support her holistic therapies with conventional medicine and tests that are covered by insurance. We have complicated health challenges and she is well able to support us with these. Our ages range from 4-50, so all are welcome! She has a lovely sense of humor and is a pleasure to visit. I highly recommend Indigo Integrative Health Clinic."
Deirdre
After years of struggling with fatigue and ups and downs in my mood, I decided to try the NAD+ Brain Restoration at Indigo. I was especially hopeful about this treatment because I am preparing to start a graduate program which I know will require my full energy, attention and focus. I am so pleased to report that after receiving this treatment I have improved on a number of levels. I am feeling more energized throughout the day and my mood has improved. I feel like I have more mental stamina and clarity to complete all of my daily responsibilities, which before had felt like they required so much more effort mentally and physically. I am thankful that I was able to address and improve on these concerns with a natural approach! Thank you Indigo!
Sarah B
Become an educated consumer with our Indigo Blogs and prevent dis-ease.
Our Doctors have been featured in: